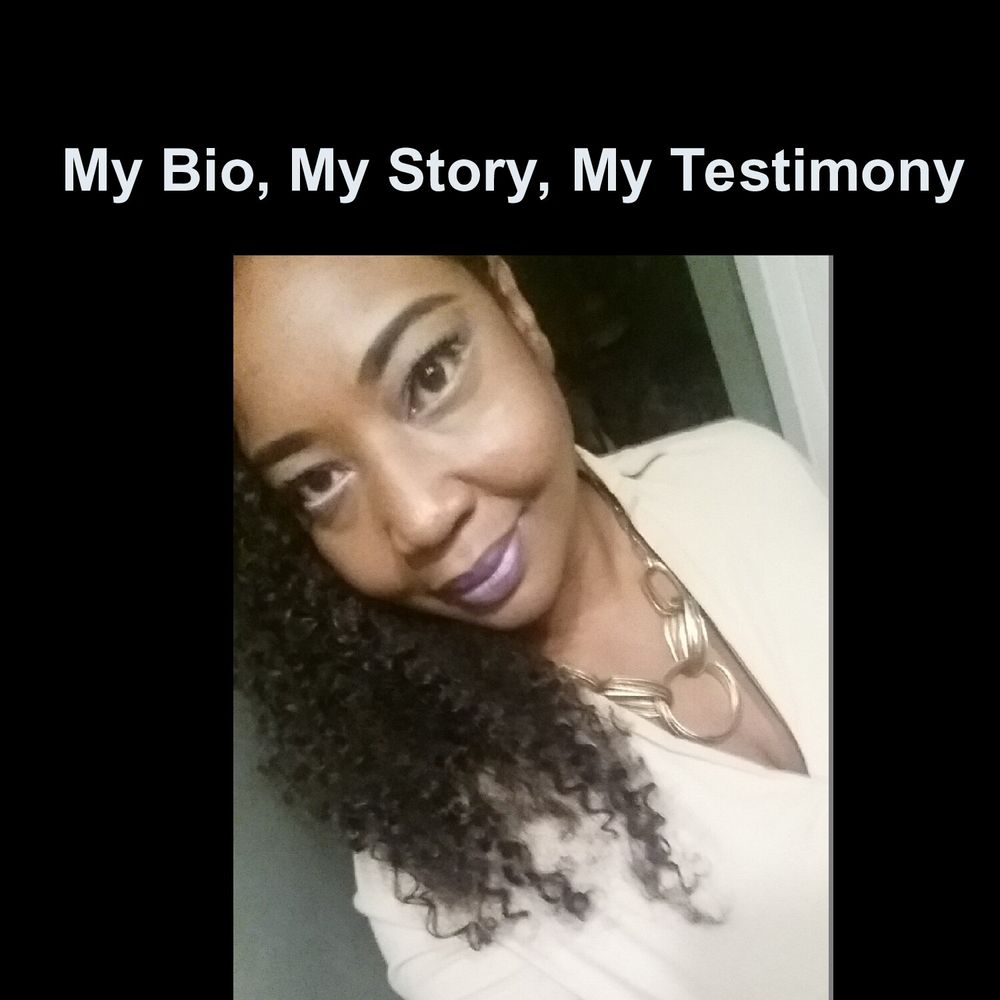 A note from the Editor
I am Donna Walton, Radio Host and Editor of the E-Magazine. I am also the CEO of The Donna Walton Gospel Network and Program Director of Gospel Music for ChristianBeats.US Radio Network. Listen to the Donna Walton Gospel Network 24/7 and on Christian Beats Radio all day Sundays, every Friday and Saturday nights. I locate and interview Indie Gospel Artists all across the Nation and present them to you for your listening praise pleasure. I hope you enjoy the magazine as you become informed of these Local Independent Artists and their music.
The E- Magazine is a subscription publication of informative and interactive knowledge that engages you with the Artist, their music, and their events.  Feel free to contact them for bookings, send them encouraging emails, and interact with them on the blog page.
Click below to listen to the Artist music on the TDWGN Radio while you continue to browse the magazaine.
If you would like to be a blessing to this ministry by giving a donation,
click the Cashapp or PayPal icon links below.  Thank you.
CLICK THE RADIO STATION BELOW AND ENJOY THE DONNA WALTON GOSPEL NETWORK.
DWGN TOP 10 SONGS OF THE WEEK FOR 10/28/19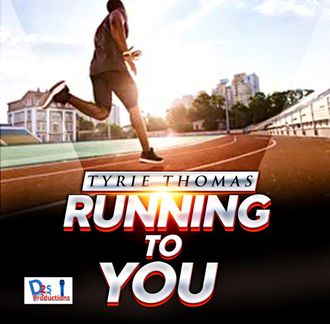 Table of Content 
  Top 10 Songs for the week........10/28/19
  Video Jazz Corner......Live performances from Artists who have music on The Donna Walton Gospel Network
 Section 2.     Shows from 'Donna Walton Gospel Network' 
Friday Night Gospel Jams Hour.........Nichelle 
Saturday Night Hip-Hop Hour............Jay Studd 
Holy Matrimony Love Zone...............  JT Cotton 
The Donna Walton Gospel Show........Donna Walton                       On The Jazz Tip w/Tony D.....................Tony 'TK' Kelly                   Gospel Praise Mix Down w/D. Gott....Dwayne Gott                      Christians Rock Jamz w/D.E.X.............Dexter Davis  
 Section 3. 
Cover Story....Radio Host Ronald Jefferson 
The Story Behind The Song............. Hostyle Gospel 
The Miracle of..............Samuel 'Miracle' Brown                               
 The Miracle of....DBC Gospel Rapper                                     
Enter The Funk Zone with.......  Jeffrey Sumter                    
Album Spotlight.................Tony 'TK' Kelly
New Music Spotlight..................Various Artists                               
A moment of Inspiration................Apostle James L. Parker       
 Section 4

. 

Community Post 
Sponsor's Corner...Donors/ ​​​​​​Donations 
Radio Affiliates: