SHOWS FROM THE DONNA WALTON GOSPEL NETWORK ON CHRISTIAN BEATS dot U.S. radio network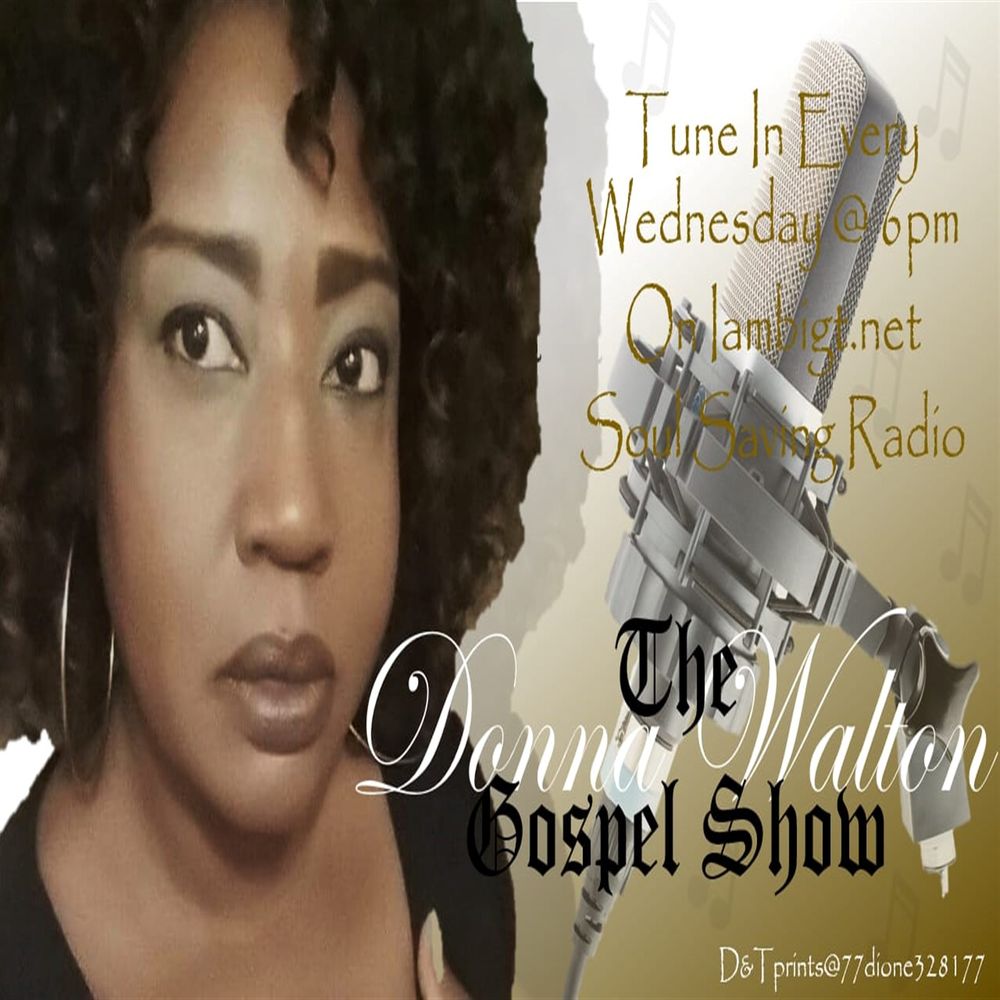 The Donna Walton Gospel Show
"The Donna Walton Gospel Show" spotlights and recognizes Independent Gospel Recording Artists from around the local communities. The show interviews various Artists each week and plays the most beautiful music most people haven't heard.
Listen to the show on The Donna Walton Gospel Network, every Tuesday night at 6:30 est. /shows
https://live365.com/station/The-Donna-Walton-Gospel-Networ-a01677
Calling on Sponsors and Donors
I'm asking all who would help me carry out the nonprofit mission to reveal anointed and talented Indie Artists and showcase their music to a World Wide platform.  I need help to administer community festivals (monetary or/and deed) in your neighborhoods where these gifted Artists would have the opportunity to bless us all with their unique performances. You may contact me for a Sponsor package.  Detailed info is listed there.  Or if you have been blessed by the magazine and just want to plant a seed into the ministry,  you may give to my cash app or PayPal.  Thank you for helping the vision to take place. Email me at dwalton39212@gmail.com with further questions. 
Donations are also appreciated as large or small.  You can contribute to https://cash.app/$gospelmusic  or  https://www.paypal.me/dwaltonj